Our Mission
DC Taekwondo provides high-quality taekwondo instruction and support for other martial arts in the District of Columbia. We believe that the physical discipline of martial arts training instills confidence and determination, giving practitioners the tools to take constructive action and become productive members of our community.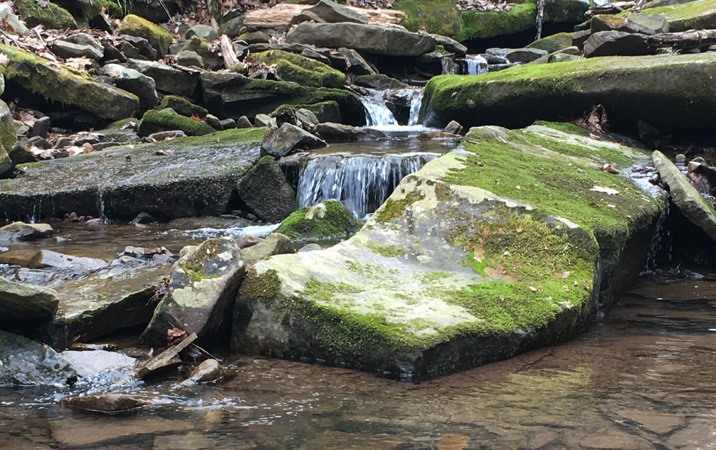 Outdoor Training Saturday 4/9
With the recent West Virginia training retreat still fresh in mind, it's time to get back on the trail. See the calendar link for details and to RSVP for this event. Cool weather is forecast for Saturday, so dress accordingly. Hope to see you there!